Spa party? Whenever heard about Spa party I think most of the girls will definitely scream and excited. #Girlbeinggirl
Part link with spa sounds so awesome and feels like you can enjoy it with brunch of friends and relax your body creature with spa :)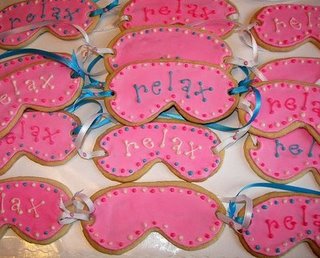 Well, basically this amazingly event is organized by the Butterfly project Malaysia which is a community that invented from
facebook
normally will do some bloggers gathering event. This times there are almost ten greatly and heartiness collaborating brands :
♛
3 Reasons Why I can't miss it ?
♛
1st - A great chance for you to become princess.
Princess? I believe all of us when we are still a child , we definitely will dreams about or wanna be a girlish princess. Yes I admit even now I want it happens too. To be a princess, your whole body must like smell like rose from top to toe. Posh! Nail spa which will give you a professional manicure and pedicure service with their awesome and fantastic skill . So you can show off your hand to everyone when greeting with everyone .
2nd - Meeting hot chicks
Hot chicks? To be honest, I like to stalk pretty girl more than handsome boy not because I'm a lessbian .
NOPE.
Is because I think that pretty girls can captured my attraction all the time and can learns some fashion and beauty skill from them to improve myself appearance. An event how can the delicious finger tip snacks can be missed out?
Idea Food Solution
sure will give us those yummy food that can serve our satisfaction and will protects our girls good image. l*
Girl scares to lose image when the food that will make our mouth stick with those sauce and can make our pretty dress dirty
*
3rd-A golden chance of sharing beauty information and tips
Sharing beauty tips with other is great especially you will find someone with share the same interest with you. That extremely excited right? Taking as much as possible the picture with each other to drop a marks in your memory and experience yourself in this such great event with no any regret . After learn the tips and info from them, sharing to other readers which provide a helpful information to other girls is just so syok ;)